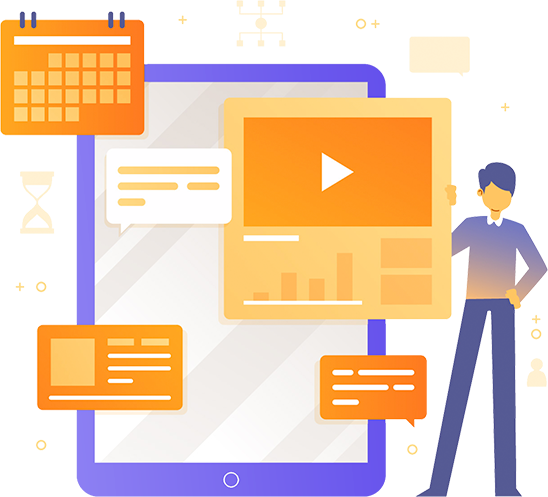 Workforce Management Services
Advance Digital Solutions Workforce management (WFM) services are the way in which employers strategically allow people and resources to maintain attendance and constantly change workplace of rules and laws. Advance Digital Solutions mission is to provide workforce management services to recognizing the top priorities of an organization and anticipating human capital challenges so that the proper steps can be taken to mitigate liabilities and maintain efficiency
The Best Solutions for Our Clients
We help businesses elevate their value through custom software development,
product design, QA, and consultancy services.
Screens and limited backend(Firebase)
Functional app
1 operating system
App submission
Splash screen
Ad network integration
Include source code
 
Main Features Of Our Workforce Management Services
Advance Digital Solutions workforce management services able to manage Labor forecasting, Scheduling, Time tracking, Absence management, Overtime management Analytics, Regulatory Compliance, and Mobile accessibility.
Holidays and even the weather can make it difficult to maximize or even stay within labor budgets. But by modeling these scenarios, employers can anticipate factors that may lead to over or understaffing.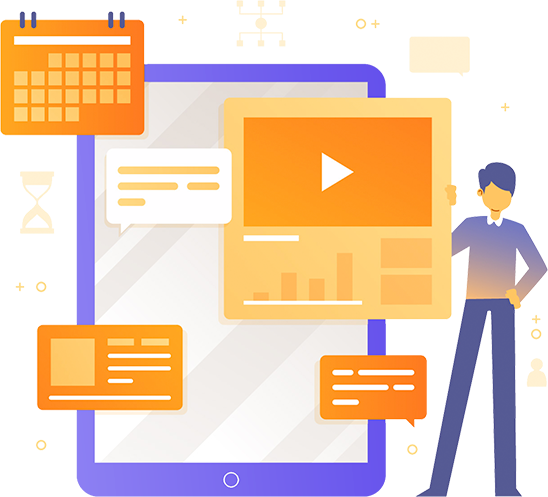 Goals Of Workforce Management Services
Many employers have different priorities but Advance Digital Solutions desire to be more efficient and productive than their competition. Another common goal of workforce management is to comply with changing rules and regulations. Workforce management solves users' historical data and machine learning to predict future staffing needs. It creates schedules that best fit the forecasted model and automatically tracks employee time and attendance.






Cum et essent similique. Inani propriae menandri sed in. Pericula expetendis has no, quo populo forensibus contentiones et, nibh error in per. Vis in tritani debitis delicatissimi, error omnesque invenire usu ex, qui illud nonumes ad.
Our ultimate goal is to deliver sustainable growth to our clients by helping them create meaningful relationships with their customers through digital marketing.
Let the Advance Digital Solutions marketing team help you develop an online marketing strategy to drive more qualified visitors to your site and convert those visitors into leads and sales. What are you waiting for? Contact us today and start dominating the web.