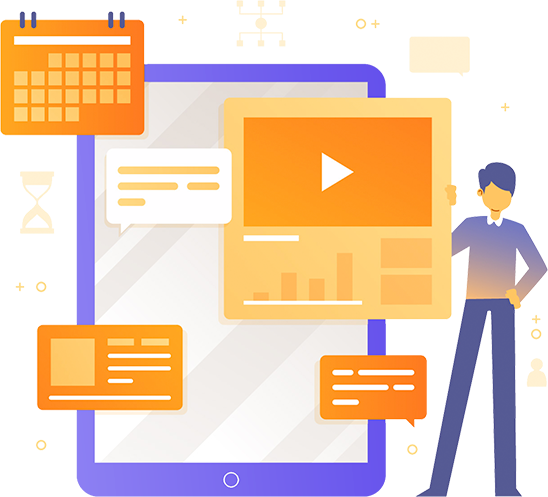 The business card you hand over to customers could be critical in making you and your business a success
Business Cards Printing
The right business cards can make a long-lasting and positive impression and can often be the starting point for a fruitful company or customer relationship.
Smooth Finish
High-quality Design
Display logos
Choice of colors
Display text in Details
Unique Finish
Visiting Cards Design Service
Advance Digital Solutions Provides the Visiting Card Design Service. Visiting card plays an Important Role In Every Business Field.
Visiting Cards are Not the same as Business Cards. Advance digital solutions is a Web Designing Company. It Provides the Creative Design of the Visiting cards. Visiting Cards helps us to promote the business. In the field of Business or Education, Visiting Card Plays a Vital Role. Advance Digital Solutions Provides Visiting Card Design Services At Low Rates. Make your visiting cards and design them online today.
VISITING CARD DESIGN SERVICE
Make your own business cards and design them online today. Create a business card like a professional business card designer and easily print it. Visiting cards are very useful to share contacts. Visiting cards can be used as a tiny form of advertising. As such, they should represent the business in both words and design. A well-designed card is one that the recipient wants to hang onto and one that stands out in the crowd.
Visiting Cards are very useful for every field of Business. Advance Digital Solutions Provides Visiting Card Design services in different cities.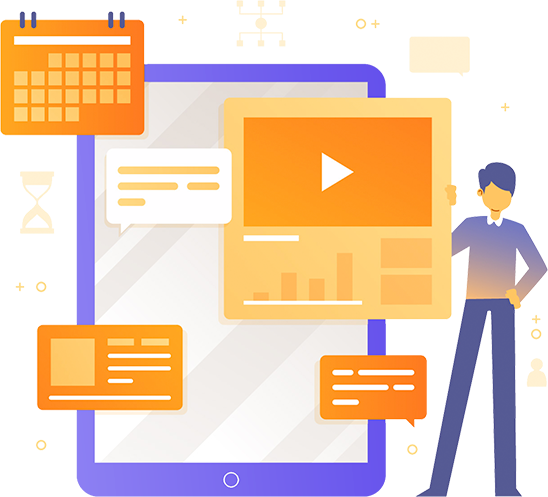 Our ultimate goal is to deliver sustainable growth to our clients by helping them create meaningful relationships with their customers through digital marketing.
Let the Advanced Digital Solutions' marketing team help you develop an online marketing strategy to drive more qualified visitors to your site and convert those visitors into leads and sales. What are you waiting for? Contact us today and start dominating the web.
There are many advantages of Visiting Cards.
Visiting Cards are used to create a first good impression.
A Visiting card helps to expand awareness about your business, among others.
It creates a unique identity among other businesses.
It also gets customer confidence in your business.
You never know how far your card can go from hand to hand, through which you can get a larger customer base.
Visiting cards have long been a marketing tool for businesses.
But it is also considered one of the most effective marketing tools.