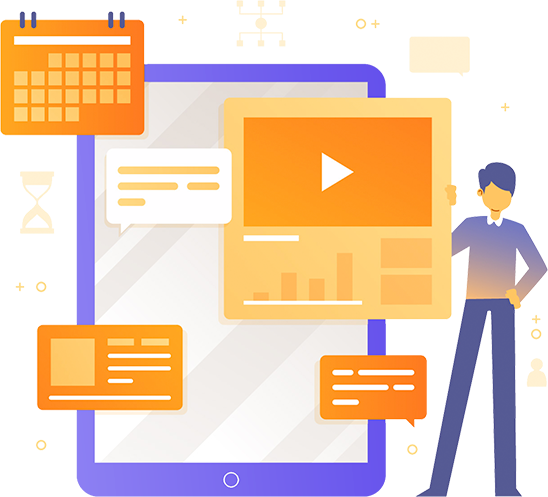 Laser-targeted paid ads make it easier for users to find the product or information they're looking for — and they do wonders for brand recognition. Show your audience what they want to see with a targeted PPC advertising strategy.
Expect more gains with an Advance Digital Solutions Assistant team that is backed by our managed service
Certified Microsoft and Google Ads Partner
As a Google Premier Partner, we rank among the top 3% of participating companies in the Google Partner program. We earned this qualification on the basis of our certifications and, more importantly, our ability to deliver high-performing PPC campaign services for our clients.
We're also a certified Microsoft Advertising Agency Partner, which distinguishes our PPC specialists among Microsoft's Bing Ads search advertising marketplace.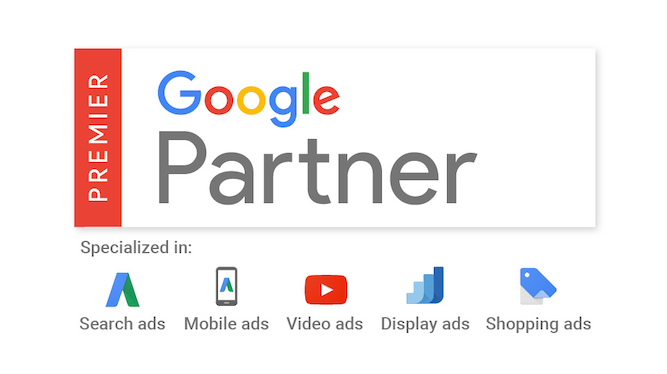 The Best Solutions for Our Clients
We help businesses elevate their value through PPC Service.
Account setup
2 suggestions
1 audience targeting suggestions
3 ad extensions
Campaign QA
Account setup
2 suggestions
2 audience targeting suggestions
3 ad extensions
Campaign QA
Account setup
3 suggestions
2 audience targeting suggestions
4 ad extensions
Campaign QA
Why PPC Marketing Matters?
Thanks to their high visibility, pay-per-click (PPC) ads are effective at driving website traffic, promoting brand awareness, converting visitors to customers, and achieving other important digital marketing and sales goals.
In fact, 33% of users say they've clicked on a paid ad because it directly answered their search query.
A PPC campaign offers maximum return on investment when it is guided by a clear strategy. Elements of an effective ad campaign include:
Methodical keyword research.
Engaging copy.
Calculated bidding.
Optimized landing pages.
Performance analytics.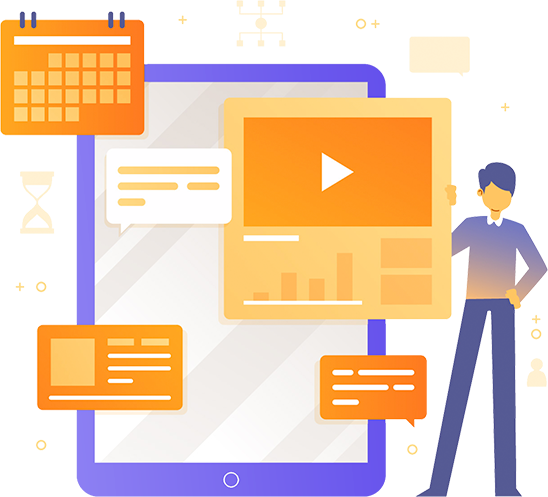 Advance Digital Solution dedicated PPC strategists can support your ad campaigns with shared expertise and responsive action. Acting as an extension of your digital marketing team, our expert strategists learn about your organization and its mission to maximize your results. We've worked with clients to build brand awareness, conversions and much more.
Our ultimate goal is to deliver sustainable growth to our clients by helping them create meaningful relationships with their customers through digital marketing.
Let the Advance Digital Solutions' marketing team help you develop an online marketing strategy to drive more qualified visitors to your site and convert those visitors into leads and sales. What are you waiting for? Contact us today and start dominating the web.






Cum et essent similique. Inani propriae menandri sed in. Pericula expetendis has no, quo populo forensibus contentiones et, nibh error in per. Vis in tritani debitis delicatissimi, error omnesque invenire usu ex, qui illud nonumes ad.