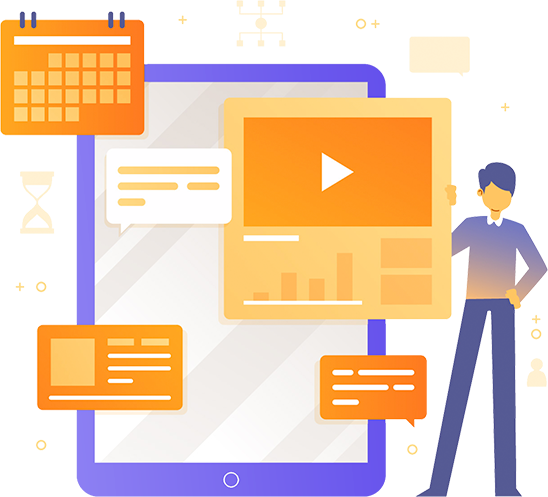 Best letterhead design services online. your letterhead design project and get it quickly done and delivered.
Moreover, we offer a great service in the design, development, programming and marketing of your website. Furthermore offer the best solution for your business and impartial advice at the best price
Brand Utilizing Design
Professional design
Unlimited revisions Print
More creativity
The Best Solutions for Our Clients
We help businesses elevate their value through Social Media Marketing Services,
Letterhead Design Presentation
Advance Digital Solutions – Letterhead Design Service in PK . Advance Digital Solutions provides the creative fictive design of Letterhead. The Letterhead is a simple and inexpensive way to enhance your brand image, and we can help you with our projects. We believe that Custom Letterhead Design Service is a unique presentation, and our designers do it fabulously.
A letterhead is the heading at the top of a sheet of letter paper (stationery). That heading usually consists of a name and an address, a logo or corporate, and sometimes a background pattern. The term "letterhead" is often used to refer to the whole sheet imprinted with such a heading.
On the other hand, cost-effective strategies can impact fully advertise your business. Letting people know about your business is easy with Letterheads. Just handing them the Letterheads will ensure that they go through the content. On the other hand, cost-effective strategies can impact fully advertise your business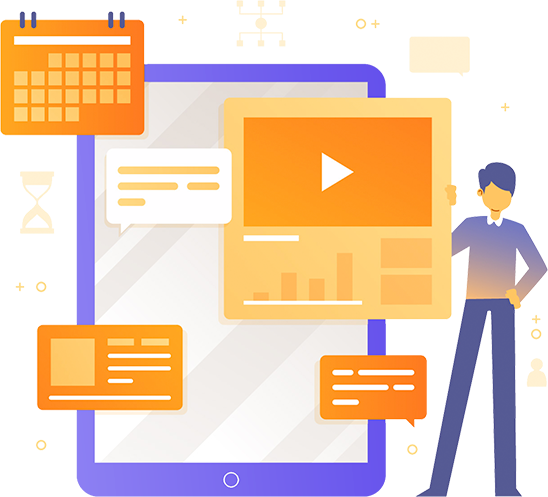 Cum et essent similique. Inani propriae menandri sed in. Pericula expetendis has no, quo populo forensibus contentiones et, nibh error in per. Vis in tritani debitis delicatissimi, error omnesque invenire usu ex, qui illud nonumes ad.
Our ultimate goal is to deliver sustainable growth to our clients by helping them create meaningful relationships with their customers through digital marketing.
Let the Advance Digital Solutions marketing team help you develop an online marketing strategy to drive more qualified visitors to your site and convert those visitors into leads and sales. What are you waiting for? Contact us today and start dominating the web.
OUR SERVICES
A letterhead design should be simple.
Letterhead design should be accepted by your logo design.
There should always be enough room on your letterhead for writing.
A professional letterhead design should be fairly understated so that the message on the page such as a letter, or communication, is always the focus.
A letterhead design should always contain your business name, address, telephone number, website, fax number, and email address. It is, however, important to keep some general rules in mind when having a letterhead designed.