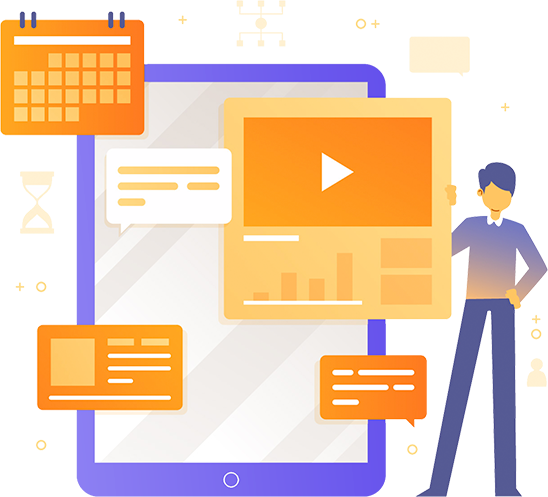 Does your organization receive thousands of emails from customers that go unnoticed and unanswered? Well then, outsourcing your email support function can help you minimize the abandon ratio to a major extent and in responding to those email queries received from customers with a quick turnaround time.
When you outsource email support services, you can not only save time but also concentrate more on your organization's core competencies.
Our Experience
Advance Digital Solutions, a pioneer in outsourcing has been providing a wide range of professional services that cater to varied industries. We have over 18 years of experience in providing customer support services to global customers and we can proficiently answer emails and customer queries on your behalf.
voice support
By outsourcing non voice support services to Advance Digital Solutions, you can be assured that all your emails would be answered and your customer queries addressed. Our email support customers have benefited from our quick response time. Outsource email support services and experience a tremendous improvement in sales, customer satisfaction and customer loyalty.
The Best Solutions for Our Clients
We help businesses elevate their value through Email Support.
Creation of database – We will first create a knowledge database of your customer's frequently asked questions. This database would be created after discussing your customers' common requirements in detail.
Regular updation of database – This database would be regularly updated based on our customers' interactions with potential customers.
Apart from this, our team would be given in-depth training on our customer's services, products, and processes. This in-depth training equips our team to reply to email queries with accurate, clear, and complete answers. By answering accurately there are fewer follow-ups and increased customer satisfaction.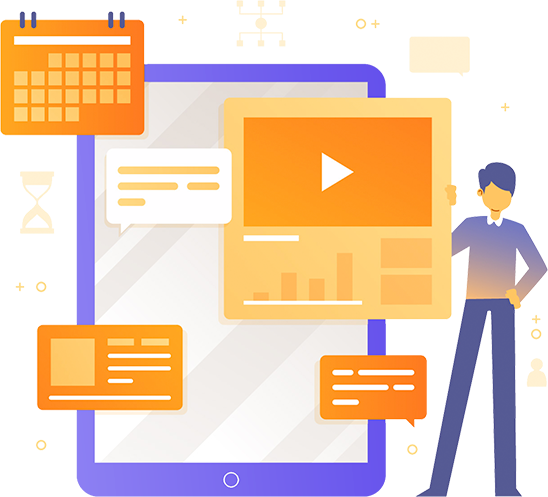 Cum et essent similique. Inani propriae menandri sed in. Pericula expetendis has no, quo populo forensibus contentiones et, nibh error in per. Vis in tritani debitis delicatissimi, error omnesque invenire usu ex, qui illud nonumes ad.
Our ultimate goal is to deliver sustainable growth to our clients by helping them create meaningful relationships with their customers through digital marketing.
Let the Advanced Digital Solutions' marketing team help you develop an online marketing strategy to drive more qualified visitors to your site and convert those visitors into leads and sales. What are you waiting for? Contact us today and start dominating the web.
The importance of providing customers with email support Services
If your organization is looking for customer loyalty, increased customer satisfaction and a competitive edge over competitors then your organization must be prompt in replying to email queries. Fast and accurate replies to emails can bring an increase in your business. You cannot see an increase in customer satisfaction if you just send auto-responses and no follow-ups.
When you use auto-response acknowledgments, the customer's questions are not accurately answered and your customer also loses his/ her trust in your organization. Your organization might also be losing a large volume of potential customers, due to the lack of efficient email support services.
Offshoring email support services to an experienced service provider can help you efficiently tackle these issues and benefit from increased customer satisfaction. Advance Digital Solutions can help you gain prospective customers and increase customer satisfaction by providing accurate answers to email queries. Outsourcing non-voice support services to iTech Digital can help you save on manpower and costs while seeing an increase in your revenue.