Business Process Outsourcing
Advance Digital Solutions started service in this area to support its existing clients in performing more efficiently, accurately and cost-effectively. Today, major organizations have outsourced significant business processes to Advance Digital Solutions in order to facilitate growth by:
Achieving long-term cost savings
Achieving IT-enabled business transformation
Allowing management to focus on core business
Gaining access to best-in-class skills and capabilities
Achieving service quality improvements
VSS
Voice Support Service
ESS
Email Support Service
Augmented Reality
Support and Evolution
The Best Solutions for Our Clients
We help businesses elevate their value through custom software development,
product design, QA, and consultancy services.
Processes that can (and should) be outsourced include but are not limited to:
Physical Verifications of Consumer Loans
Applicants Residence & Office verification
Reference Residence & Office verification
Bank Statements Verification
Staff Antecedent Verification
Previous Employment Reference checks
Educational Qualification checks
Registration Services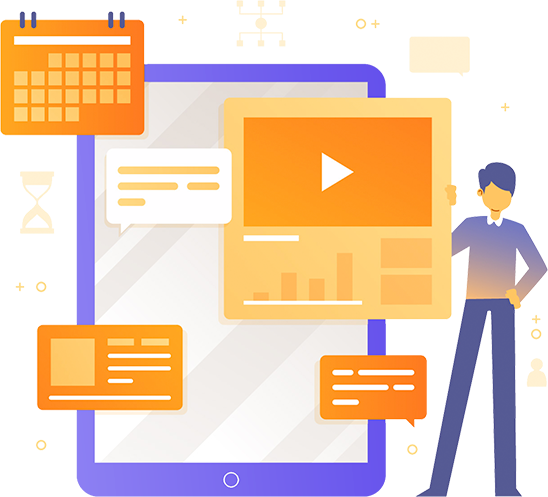 Cum et essent similique. Inani propriae menandri sed in. Pericula expetendis has no, quo populo forensibus contentiones et, nibh error in per. Vis in tritani debitis delicatissimi, error omnesque invenire usu ex, qui illud nonumes ad.
Our ultimate goal is to deliver sustainable growth to our clients by helping them create meaningful relationships with their customers through digital marketing.
Let the Advance Digital Solutions marketing team help you develop an online marketing strategy to drive more qualified visitors to your site and convert those visitors into leads and sales. What are you waiting for? Contact us today and start dominating the web.
Our Business Process Outsourcing is aimed mainly at businesses that require independent evaluation, reporting or processing that can be executed more efficiently and at a lower cost by an external specialist partner. There is an exponentially growing market for BPO services.
The reason for this is that multinational company that does not have a primary presence off-shore look for well-established and trustworthy local partners to take care of their administrative activities for them.
After years of experience in the outsourcing industry, Advance Digital Solutions has developed highly efficient process flows and technologies that allow us to execute mundane and repetitive tasks on behalf of our client at a very controlled cost and timespan. Due to this, various local and international organizations depend on Advance Digital Solutions to execute their administrative tasks.
What makes us the best BPO services?
Advance Digital Solutions BPO services go beyond just the subordination of repetitive tasks. We approach our clients with well-thought-out, comprehensive solutions that encompass a complete model of services.
An example is that Advance Digital Solutions manages a variety of office facilities for PK clients.
As a part of this, we manage all aspects of the office's administration including utility payments and maintenance, ground and lawn upkeep, procurement and vendor management, and virtually any other task that is required to make sure the client feels free from all mundane activities that do not allow them to focus on their core objectives.