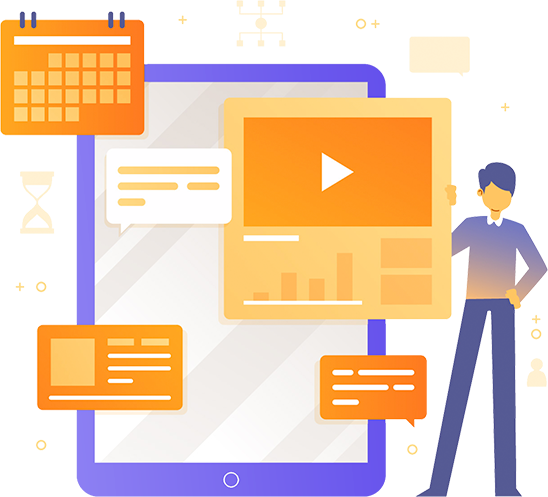 Android Application Development
Nowadays, we hardly see anybody without a smartphone. People had switched to technology like never before and started using all kinds of wireless devices like smartphones and tablets. Various android applications drive most of the small wireless devices being used by people today android applications.
Our team at Advanced Digital Solutions understands the complexities involved in developing and designing such applications and provides our clients with android app development services through professional android application development.
The Best Solutions for Our Clients
We help businesses elevate their value through custom Mobile App Development Services,  product design, QA, and consultancy services.
Functional app
1 operating system
App submission
App icon
Splash screen
Ad network integration
Include source code


Functional app
1 operating system
App submission
App icon
Splash screen
Ad network integration
Include source code


Functional app
1 operating system
App submission
App icon
Splash screen
Ad network integration
Include source code


Why iTech Digital Technology For Android App Development?
Advanced Digital Solutions is a leading Android app development company in USA and has combined years of experience working with platforms such as PhoneGap and Cordova and native iOS and Android development.
We create personalized mobile applications for various customers all over the world.
Advanced Digital Solutions excels in the customization, development, design, testing, and launch of Android apps. Because of their years of experience and industry trust, our experienced, problem-solving team can provide unique and up-to-date updates.
We create apps and engage in custom Android App Development and Mobile App Design to meet business goals and provide great user experiences, all while sustaining time-efficient and cost-effective procedures for our customers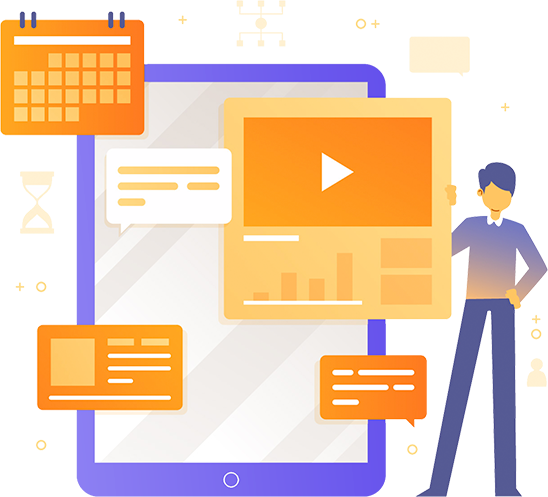 Cum et essent similique. Inani propriae menandri sed in. Pericula expetendis has no, quo populo forensibus contentiones et, nibh error in per. Vis in tritani debitis delicatissimi, error omnesque invenire usu ex, qui illud nonumes ad.
Our ultimate goal is to deliver sustainable growth to our clients by helping them create meaningful relationships with their customers through digital marketing.
Let the Advance Digital Solutions marketing team help you develop an online marketing strategy to drive more qualified visitors to your site and convert those visitors into leads and sales. What are you waiting for? Contact us today and start dominating the web.
What is Android App Development and why should it be used:
Given the present scenario, every company or business house that would like to interact more with its users can do so through mobile apps. In the highly competitive smartphone market, Android is the best resort for not just the smartphone manufacturers or app developers; it is widely accepted by all industries.
Android apps drive every other smartphone available in the market, and it becomes easier for companies to endorse their brand, products, and services through android mobile application development that can be easily accessed by users.
We at Advanced Digital Solutions, have a team of experienced and resourceful developers who are skilled at designing custom android application development as per the needs and requirements of our clients. We create various Android apps that range from android medical applications, travel applications, product or brand applications, kids applications, dining applications, etc. to list a few.
We help our clients in analyzing and understanding the requirements of their target audience and design an app accordingly that would help the clients enhance their business.